Babisoft

Useful software for small and big problems...
Hi, I develop software since 1998, here you can find some old and new projects...
You can find older software (CDEdit, TapEdit, RSSFeedEater...) on the previous version of this
site
.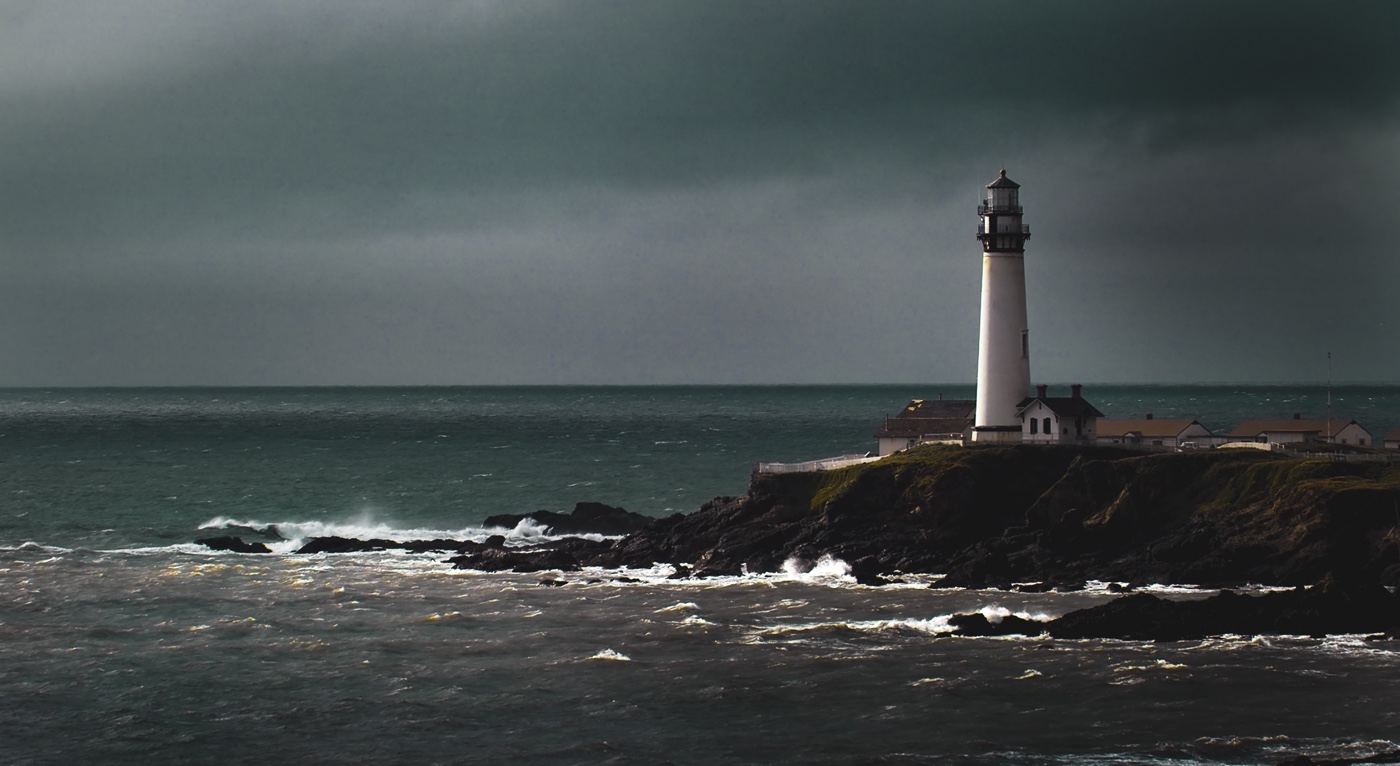 Here you will find some programs I've developed during the past years and that I'll hopefully continue to develop in years to come. When I started to develop software and I began to distribute my programs online I was a university student so I had much time for my personal projects, but now I'm working full time as a software developer, and I'm growing with my family, so my free time has drastically reduced. Anyway I continue to write new software and I try to improve my old ones, because this is what I really like to do and what actually brought me into this business.
Feel free to contact me, even to just say hello...